About Thirdbell
Theater has been at the heart of Indian Culture for centuries and has played an integral role in shaping our society.
At thirdbell, our sole objective is to revive, restore and spread this rich cultural heritage by partnering with group theaters and theater technicians to bring together some of their finest works for audiences to experience.
thirdbell is an unique initiative led by a group of theater lovers of Kolkata, with a sole objective to popularize "Theater" and all other performing arts among the viewers and critic community.
It is a unique platform where Group Theaters, Theater Technicians and Theater enthusiasts meet and share their resources and in turn get "Value" from the Forum.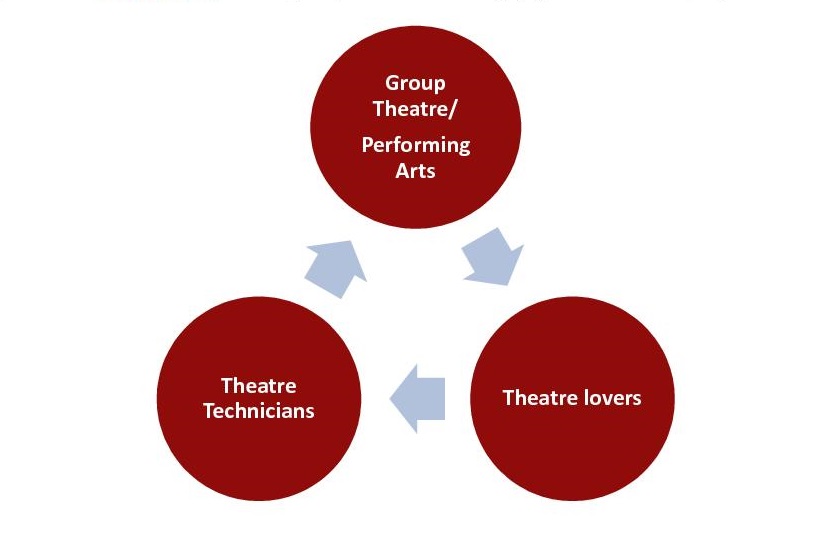 Group Theaters can promote their Production/Drama online to reach the mass instantaneously, sell show tickets online through to get incremental audience for their shows and also get an access to the Theater Technician Forum Community (Light/Stage craft/Dress & Make-up artist/Music) across geographical boundaries. Last, but not the least, a place where they can get honest critical reviews and ratings from the audience, which will help the Group Theaters to review & improvise their performance for future.
Theater Technicians could get access to this "Only" organised platform to promote themselves "Free of Cost" among the Group Theater Community and get more jobs in hand
Theater Lovers will get the convenience of getting all the information about Theater and Performing Arts (Upcoming shows/Today's Shows/brief about the drama etc) under a single roof and can also book tickets online. They can also put in their valuable comments/rate the drama after the show.
Experience thirdbell's live digital platform and enjoy your favorite plays.